ASHTANGA YOGA (BEGINNER)
is often referred to as a modern-day form of classical Indian Yoga. This method of yoga involves synchronizing the breath with a progressive series of postures, a process producing intense internal heat and a profuse also purifying sweat that detoxifies muscles and organs. It's a self-discipline kind of yoga. But for beginner; it will be half primary series with several option of movements, therefor everyone is able to approach the postures or asanas with their capability.
HATHA YOGA CLASSIC
the practice of asanas (yoga postures) and pranayama (yoga breathing), which help bring peace to the mind and body, preparing the body for deeper spiritual practices. It is a powerful tool for self-transformation as physical and mental obstacles.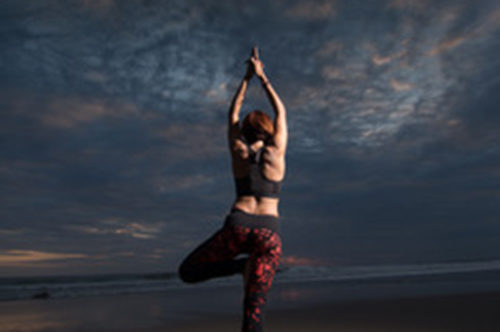 SLOW FLOW RELAXATION YOGA (YIN YANG VARIATION)
is a slow-paced style of yoga with postures or asanas, that are held for longer periods of time. Usually consist of series of long-held, passive floor poses that mainly work the lower part of the body – the hips, pelvis, inner thighs, and lower spine. These are especially rich in connective tissues.